It's never too early to plan for your holiday shopping, and with less than 82 days to go, let us help you pick some Christmas gifts for your cat obsessed friends.
1. Mr. Wiggles Tuxedo Cat T-Shirt
Inspired by the Wiggle Cat GIF, this t-shirt helps convey your feelings of wiggly excitedness whenever you spend time together. Comes in other solid colors for men, women and babies.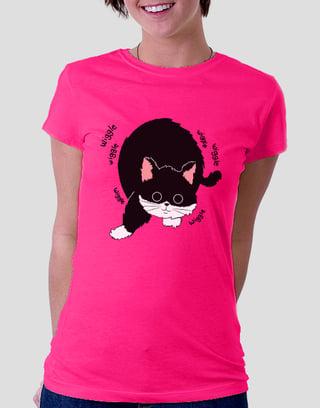 2. Cat Socks with Stripes
These striped cat socks willl bring warmth and cuteness to your friend's feet on a chilly day.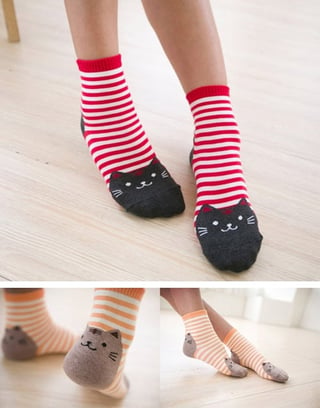 3. Shopping Tote Bag with Cat Print
Perfect bag for cat-aholics who also happen to be shopaholics. Good sized-bag that can fit books, gym clothes and daily necessities.
$35.00 from Cat Welfare Society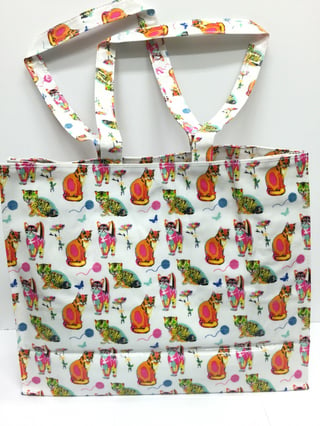 4. Scarves with Cat Print
Virtually hug your friend whenever they wear this scarf with cat silhouttes. Actually, make that three friends - this listing comes in a bundle deal of three scarves. How many cat friends do you have?
$20.00 from Cat Welfare Society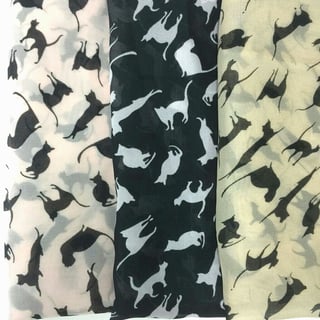 5. Pusheen The Cat Polka Dot Mug
Do not trust a person who does not like Pusheen. But of course you trust and love your cat crew so let them enjoy their pumpkin spiced lattes and eggnogs in this mug.
$11.99* from Hey Chickadee (*USD)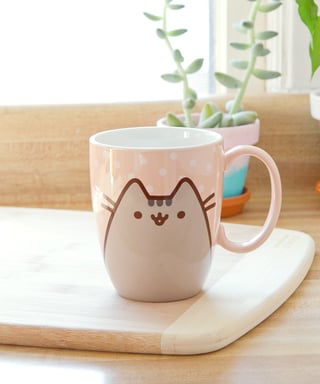 Bonus: Santa Cat Costume
Your human friends aside, how about this fancy Santa Claus costume for a friend's cat or maybe your own cat? The endless videos and photos will be so worth it!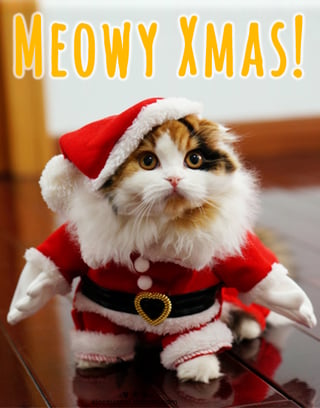 How about getting some fancy new toys and smart apps for your friend's cat or perhaps your own? Downoad our free ebook below for some inspiration:
Disclaimer: This blog and its parent website cathaus.co are not affiliated with any of the above vendors. Prices may be subject to change at the vendors' discretion. All images are reposted from their respective owners. This is not a paid article.