We realize cats have not forgotten how they were treated as gods in Ancient Egypt -- we aspire to do the same.
Cat hotel and on-demand cat caregivers
The cat hotel is located at the heart of Tanjong Pagar in Singapore where your cat will enjoy a cage-free environment stocked with toys and treats.
Prefer your cat to stay at home and need a sitter instead? We got you covered. You can take advantage of our on-demand cat caregivers to regularly check on your cat while you're away. You'll receive daily updates and photos of your cat during their stay with us.
Professional cat grooming
A groomed cat is a happy cat. Our team of experienced cat caregivers are here to make sure your cat gets the best haircut, bath, teeth and ear cleaning as well as claw clips.
I travel frequently and I can't imagine leaving my darling Jean with anyone else. Cathaus' team of cat caregivers are the best!
Katie Furry Stewardess
[fa icon="quote-right"]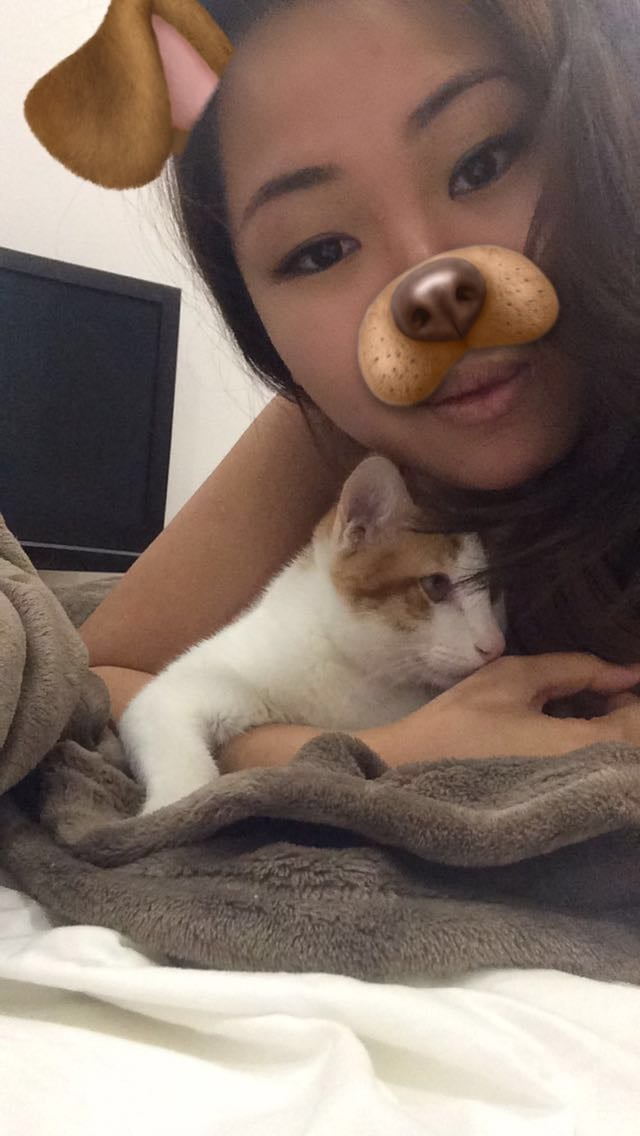 24/7 Pick-up and drop-off
Let us help you with your busy schedule with our 24/7 pick-up and drop-off service. Just give us a ring and we'll be ready to pick-up your cat for hotel stay and boarding or grooming in less than two hours.
Supporting Singapore's community cats
We are committed to the welfare of Singapore's community cats. This is why each month, we are donating 9% of all our proceeds to cat welfare groups and volunteers in Singapore.
Cathaus keeps Blackie's coat shiny and paws manicured. He's a squirmer so hats off to the team for always getting the job done!
Tom Katz Photojournalist
[fa icon="quote-right"]