Hang tight, we're setting-up.
Meanwhile, here are top reasons why you should get a cat. Afterwards, send them our way for some super pampering and TLC.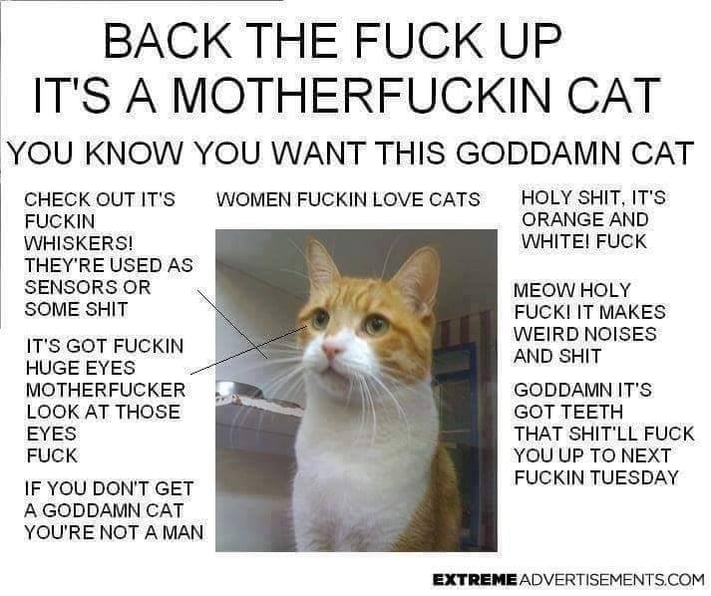 Meanwhile, if you're travelling soon and can't bring your cat with you, check out our free e-book: "The Essential Guide to Virtual Cat Care and Entertainment".